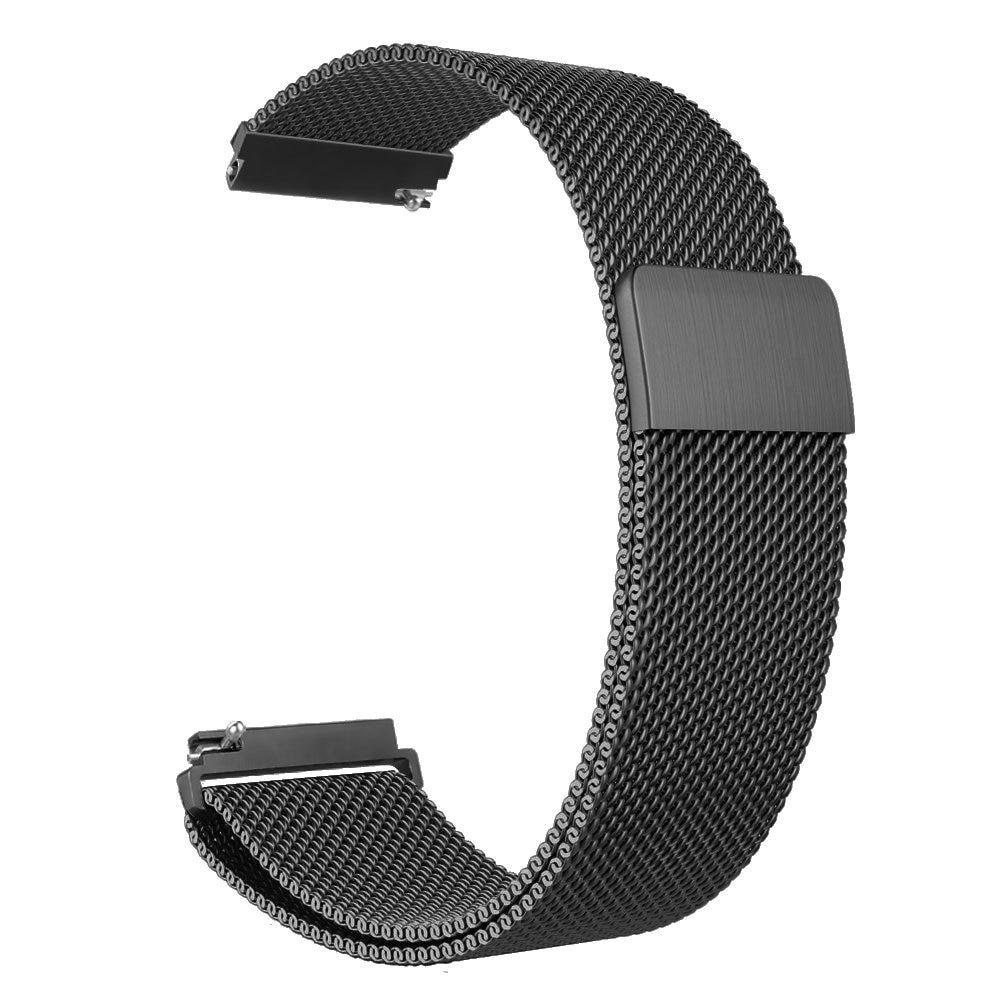 Frequently Asked Questions
You ask? We answer.
We offer 100% money-back guarantee on all our products.
Is the smartwatch easy to use?

Yes, many of our customers find our smartwatch very easy to use and love the user-friendly interface.
Why do customers love the HealthWatch?

Customers love our HealthWatch for its great health monitoring features, ease of use, and stylish design.
What makes the HealthWatch a great choice?

Our smartwatch is loved for its good performance, health monitoring features, and ease of use. It's a great accessory to help you stay on top of your health.
Can the HealthWatch help monitor my blood pressure?

Absolutely! Our HealthWatch comes with a blood pressure monitoring feature that many customers find useful.
How does the HealthWatch help in monitoring health?

The HealthWatch provides real-time monitoring of various health metrics like blood pressure, which can be crucial for individuals especially concerned with their health.
Our customer support is available Monday to Friday: 8am-8:30pm.
Average answer time: 24h
Blog posts
View all
Track your activity with HealthWatch
The Best Fitness Trackers of 2022 Are you looking for a reliable and accurate fitness tracker to help you reach your health and fitness goals? Look no further than our top picks for the best fitnes...
Shipping Policy
United States: 4-10 days
International: 7-12 days

All orders are shipping within 24 hours with a tracking number.